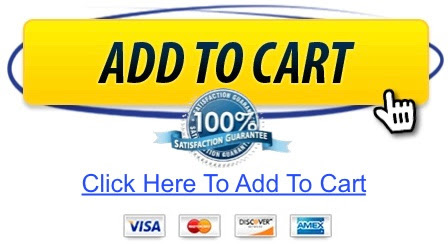 Frequently Asked Questions Q: How quickly will I get Prostate Super Formula and how will it be shipped? When you order today, Prostate Super Formula will be shipped to your home or office within 7 business days via UPS or USPS. Q: How does Prostate Super Formula work? Prostate Super Formula encapsulates an all-star list of active ingredients, proven to work through the latest prostate supplement research. When combined, the ingredients are an incredibly effective supplement for your prostate health. Q: How do I know if Prostate Super Formula is for me? Prostate Super Formula is to supplement those men experiencing residual urinary volume, below average flow rate, urinary leakage, weak stream, difficulty in emptying of the bladder, and other prostate related issues. As well as to supplement those with a below average sex drive, stamina and performance.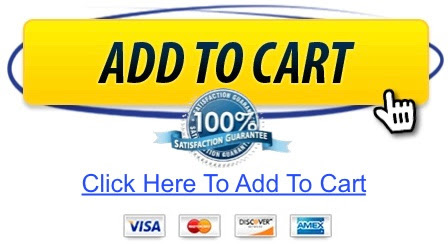 Frequently Asked Questions Q: How long after taking Prostate Super Formula will I feel the full effects? We recommend giving the product a trial run of at least 90 days for best results. Q: When should I take Prostate Super Formula? Take 3 capsules every day for optimal results.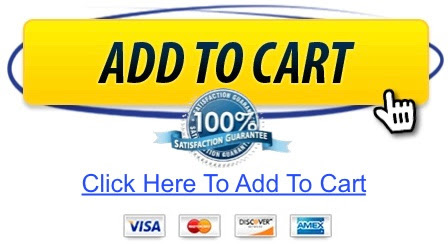 Frequently Asked Questions Q: What if it doesn't work for me? Simply use it for 90 days as directed, if Prostate Super Formula does not work for you, we will give you your money back. Plain and simple. All purchases are backed by our ironclad 100% satisfaction guarantee! Q: Is it safe? Prostate Super Formula is as safe as a daily multi-vitamin. It is not a medication. It's a natural product that is safe to use for healthy men. However, if you currently have a medical condition or are taking medication, I would show a bottle to your doctor or pharmacist before taking.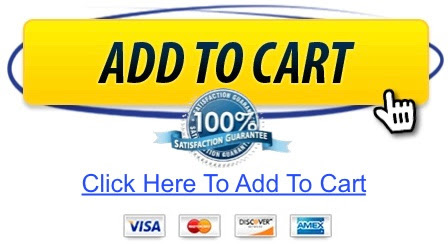 In today's quick presentation I'm going to reveal a recent prostate health discovery that can help assist you maintain a healthy functioning prostate. We'll also reveal how you can use it, and the best part is it works wonders in 15 seconds or less each day. Be sure to watch until the end, as I save the best for last!